ALDEA Core Team
With 70+ years of combined IT experience in software development and digital transformation across a variety of industries, our team's expertise includes Technical Leads, Business Analysts, Product Wizards, UX Designers, Entrepreneurs, Business Owners, and Foreing Trade and Banking Analysts.
This combined experience brings all sorts of skills and knowledge to the table. These include technical and business-oriented skills, but above all, it brings creative thinking, problem-solving, resiliency, experience in working for global and diverse teams remotely among different languages and cultures, reporting to stakeholders, and the ability to do all this while having fun!
We are lucky to already have the support of several Stake Pool Operators from the region, senior Cardano enthusiasts and key members of our community, acting in an advisory and promoter capacity, with whom we meet regularly and are already key members of ALDEA.
Finally, we welcome any and all members of our community eager to take a more active role and help us in making ALDEA grow to reach its full potential.

Esteban
Product Wizard with 15+ years of experience in IT and digital transformation. Global Product Lead of 50+ people worldwide. Passionate problem solver. Nature Enthusiast, Language Geek, Music Connoisseur. That's me! I drink and I know things.

Fede
LATAM Platform Service Owner with +10 years of experience in the IT Healthcare industry. ERP expert, extensive experience in e-Commerce and Middleware platforms. Creative, persistent and with a spirit of service. Reader, amateur cook and lover of water, electronics and "mate" (local infusion).

Martín
Senior Analyst with 10+ years of experience in the Foreing Trade & Banking industries. Entrepreneur, Investor and Business Owner managing a team of 10+ people.

MRTN
Lead Business Analyst with 15+ years of experience in IT development and transformation projects. Strong Data Analysis background and extensive experience working remotely with global teams. Entrepreneur, Business Owner, World Traveler, Amateur Photographer and Musician.

Falcon
Tech Lead with 10+ years of experience in IT development and production support in the Banking Industry. Falcon Cardano Stakepool [FALCO] Operator. 2020 Wyoming Hackathon Winner in the 'Blockchain for Social Good' category. Biker, Hiker and National Parks Lover. I travel to get to know different cultures.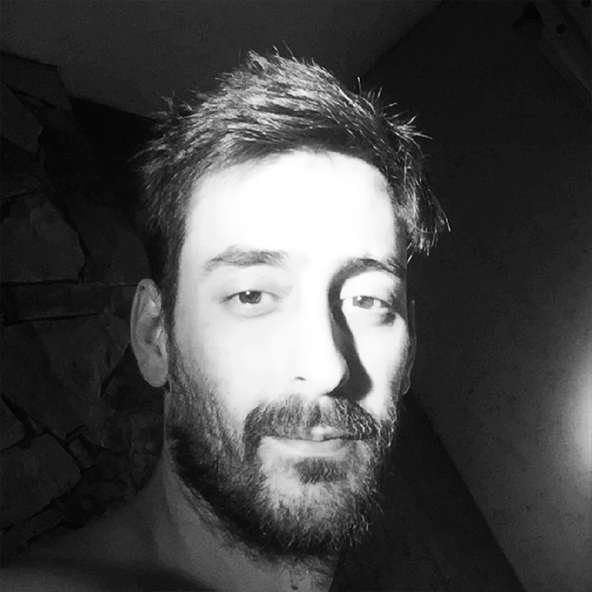 Mou
UX Designer & Web Developer with 10+ years of experience in the field, focused on creating user-centered and data-driven interactive designs. Proficient in Adobe Illustrator and other major design tools. Coding Skills. Fast Learner. Curious about learning new things.
Stake Pools
In ALDEA, Stake Pools actively work to promote descentralization of Cardano's network and its adoption throughout Latin America